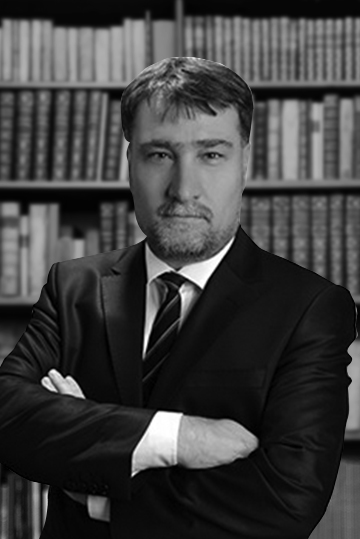 Metin Yeşil
Consultant (Land Registry Practices)
Metin Yeşil completed his Associate's Degree in Land Registry Cadaster and his Bachelor's Degree in Economics. He works in the fields of real estate and land registry.
Mr. Yeşil started his duty at the General Directorate of Land Registry and Cadaster in 1976. He was the head of the Land Registry Offices in Uşak, Beşiktaş, Eminönü, and Şişli, respectively.
He has published two books: Practice of Land Registry Practices and Legislation; Land Registry Practices in Turkish Civil Code. With the website "www.e-tapu.com", he launched for the first time an interactive consultancy service via Internet.
LANGUAGES
Turkish, English